Although it has a cool name it has nothing to do with dragons. Dragon's Blood is a bright red resin that is obtained from the Dracaena Draco tree located in Africa, Asia and Central America. When the bark or branches were cut from the tree the bright red substance secreting was thought to look like a dragon bleeding, hence the name. These trees are said to be around 700 years old. When buying dragon's blood resin in store be careful! Nowadays, what is sold in stores is not the true Dragon's Blood that our ancestors used in healing and magickal practices. There are a few trees: Croton, Daemonorops, Calamus rotang and Pterocarpus that product a similar resin but do not have the same magickal/healing properties as the original Dragon's Blood. I.e.…true Dragon's Blood is a coagulant (helps to stop bleeding) and the other resins that look similar are actually anti-coagulants. When buying Dragon's Blood, I have found that the true one will cost more than the others, plus look for the seal!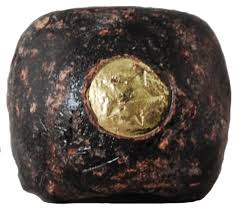 Ancient usage: Dragon's Blood is still used in some of these ways today
varnish
medicine
incense
dye
Magickal Properties:
«  Made into red ink to write spells, charms, draw runes, talismans and inscribe magickal seals. This is the perfect ink to use to write a protection spell on a book, like a book of shadows, or in fire spells that require you to write something down (wish, prayer) and then burn it.
«  Add to incense to make it more potent as well as to any spell to give it more power (just a little).
«  Used for protection, and banishing negative energies.
«  (If you have pets or children don't do this) You can sprinkle Dragon's Blood under rugs, carpets, in doorways, on windowsills, basements and anywhere in your house to increase protection from negative people or intruders.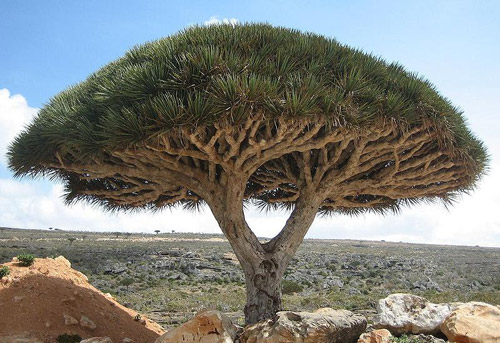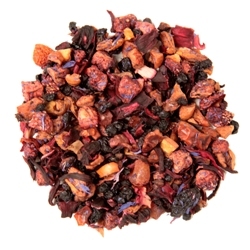 Reference:http://voices.yahoo.com/a-guide-using-dragons-blood-magick-644329.html?cat=32